Take the worry out of life with insurance protection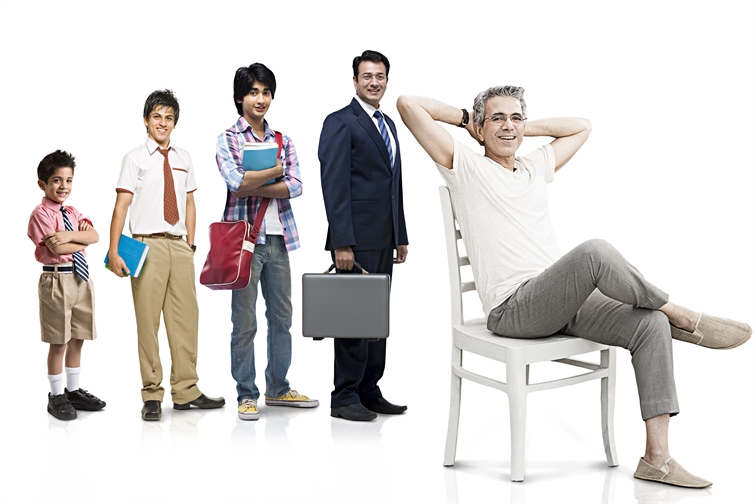 Whole Life Insurance
Whole life insurance provides coverage for the life of the insured. In addition to providing a death benefit, whole life also contains a savings component where cash value may accumulate. These policies are also known as permanent or traditional life insurance. You may choose to pay premium for short term (e.g 10 or 20 years). The premiums, Death benefit & chosen premium payment term are guaranteed never to change.
OUR PRODUCTS AND SERVICES
Information to help you plan, prepare and protect what matters the most.