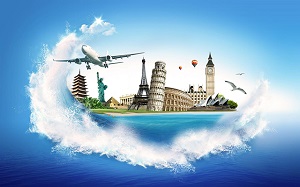 If you are Inviting your Parents or Grand Parents to Canada , You need to know one of the most important requirements.
Government of Canada requires All applicants of Super Visa to have Super Visa Insurance.
Applicants must submit proof that they have purchased Canadian medical insurance that:
is valid for a minimum period of one year from the date of entry to Canada;
provides a minimum of $100,000 in coverage; and
covers the applicant for health care, hospitalization and repatriation.
Please click the link http://www.cic.gc.ca/english/visit/supervisa-how.asp for more information.
We represent many leading companies and we can help you find most affordable Super Visa insurance.
Important features:
Stable Pre-Existing condition coverage available subject to policy conditions
Up to 45% discount subject to Policy deductible
Monthly Payment options
Parents can leave and enter Canada without cancelling the policy
Refund is available in case Super Visa is not granted. In case of early departure from Canada partial refund is available if there is no claim. Refunds are subject to administration fee.