Take the worry out of life with insurance protection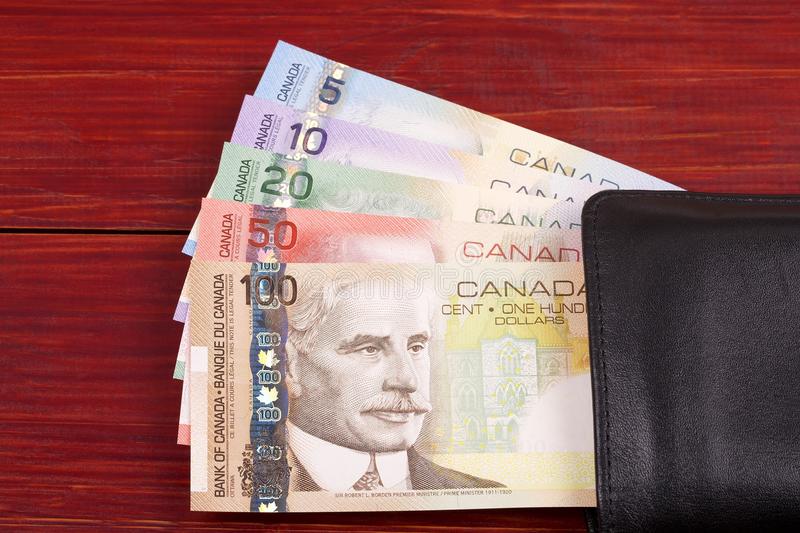 TFSA
Tax Free Savings Account allows you to earn TAX FREE returns on your investment. You can invest money every year up to the limit allowed by CRA. You can choose variety of investment options to invest your hard-earned money. You have easy access to your funds when you need it.
OUR PRODUCTS AND SERVICES
Information to help you plan, prepare and protect what matters the most.