Take the worry out of life with insurance protection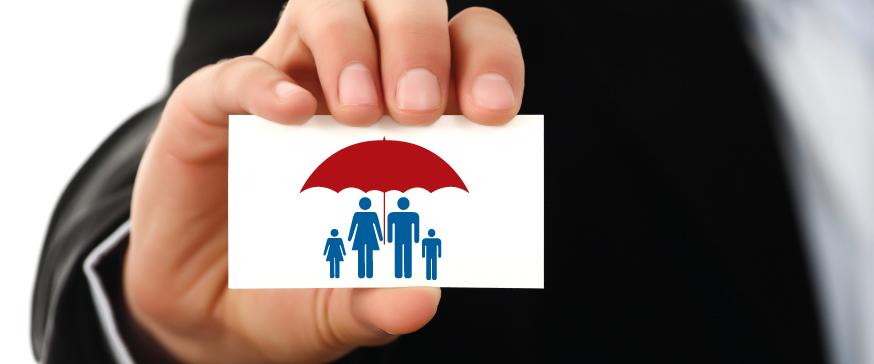 Term Insurance
Term insurance is a type of life insurance policy that provides coverage for a certain period of time, or a specified "term" of years. If the insured dies during the time period specified in the policy and the policy in force the death benefit will be paid. It is recommended for covering short- & long-term financial liabilities such as Mortgage. It can also be bought as income replacement plan in case of untimely death of bread earner.
OUR PRODUCTS AND SERVICES
Information to help you plan, prepare and protect what matters the most.