Take the worry out of life with insurance protection
It's really about protecting yourself financially if something unexpected happens to your home or possessions. That's important because chances are your home is likely one of your largest investments. It is important to know that homeowners insurance is meant to cover unexpected damage, not routine maintenance.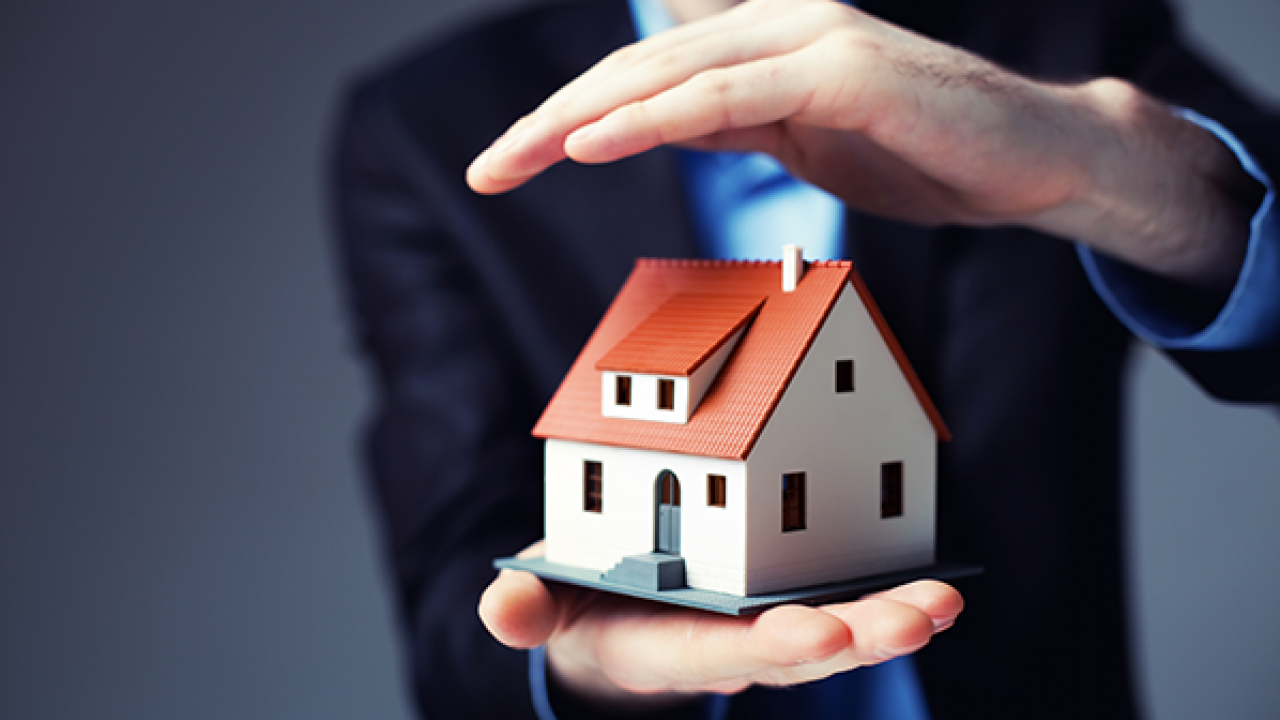 What would happen if:
Your home is destroyed by fire or damaged by a natural disaster - you'd need money to repair or replace it.
A guest in your home is injured - liability protection may help pay expenses.
You are a victim of theft or vandalism - your homeowners insurance can pay your loss or the cost of repairs.
Things to consider and questions to ask.
We are committed to providing you with flexible insurance solutions to help you select the policy based on your specific needs. Here are a few things to discuss and consider that will influence your decision.
How much will it cost to rebuild my house and replace my belongings?
What extensions are available to insure my jewellery, boat, and other valuables?
What amount of liability insurance is adequate?
Does the insurance company have a good reputation for customer service and is it financially stable?
Does the insurance company have a good reputation for claims? How do I report a claim?
What else you must think to protect you?
Personal Umbrella Policy. Your home and auto policies already provide basic liability protection. As your assets increase, so does your liability exposure. A Personal Umbrella Policy can increase your liability coverage at a reasonable cost and give you peace of mind.
Why do you need umbrella insurance? one of our insurance advisor how you can protect you and your family from an unexpected claim.
Lowering the Cost
You can take action to lower your insurance costs. The amount you pay for homeowners insurance depends on many factors. Following the suggestions below may help you lower your costs.
Increase your deductible. Deductibles range from $500 to $10,000. The higher your deductible, the lower your premium.
Monitored fire or burglar alarms. A residential alarm system can reduce your insurance costs while protecting you and your family.
Insure multiple policies with us. Insuring both your home and auto qualifies you for a discount on both policies.
Property Insurance Coverage
Every home is different. That's why it is so important to have the right protection for your dwelling. Sometimes called fire insurance, home insurance is generally broken down into four categories:
Home owners
Condo unit owners
Tenants
Seasonal Home/Cottage
Depending on which insurance policy you need, your Aaxel Insurance Brokers will guide you through the coverage and put together a program that suits your needs.
Personal Liability (Bodily injury & Property damage)
It covers against your personal liability if you are held liable and pays for the potential legal fees to protect you (e.g. a guest in your home is injured – liability protection may help pay expenses).
Dwelling Coverage
It covers against loss to your home from an insured peril. These perils include, but are not limited to: fire loss, vandalism, etc.
Contents Coverage
It is covered under the home owner's policy and is usually a percentage of the dwelling limit (e.g. 70%). Coverage is provided on a worldwide basis. Items such as watches, jewellery, bicycles etc. have sub limits specified within the policy.
Items with dollar value above a certain amount such as jewellery items like diamond rings, bracelets, watches etc. should be scheduled on the policy to insure them properly.
Outbuildings
Outbuildings are covered and are usually a percentage of the dwelling limit.
Additional Living Expenses
When an insured loss happens the insurer provides coverage for your move to a temporary location and pays for the additional living expenses associated with this move.
Sewer Back Coverage
It is an optional coverage but very important nonetheless. Sewer Back Coverage covers against loss to contents and building due to sewer backup.
Overland/Flood/Seepage
Coverage is available from certain insurance companies and they have quite different coverage as well.
Rental Property:
Whether your real-estate investments include a small unit in a high-rise condominium or a 3-family triplex, as part of your personal insurance account, you will find our rental property programs are flexible and very competitively priced.
Rental income can be covered as well.  As a landlord, your focus is on making your rental property portfolio as profitable as possible. We can show you how a properly structured insurance plan saves you money. An uninsured or underinsured loss can result in major financial loss.
Make sure you know what your risks are, what you are insured for and, most importantly, what you are not! It is very important when insuring your rental property to make certain that the broker you are dealing with has:
Enough experience in this line of business, represents enough insurers to get alternative quotes, discusses risk management techniques and can provide readily available information.
OUR PRODUCTS AND SERVICEScesavers
Information to help you plan, prepare and protect what matters the most.