Take the worry out of life with insurance protection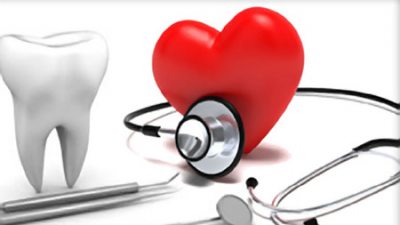 Dental Plan
Health and Dental Insurance is necessary if you are currently not covered by a group plan through your employer, you are not satisfied with the group coverage you currently have, you want to reduce your out-of-pocket expenses caused by the gaps in the provincial healthcare system or you are self-employed.
We can design a plan that covers your needs by choosing from benefits such as:
Prescription medication
Paramedical services (massage therapy, chiropractic care, vision coverage, etc.)
Dental coverage
Emergency travel care and much more.
OUR PRODUCTS AND SERVICES
Information to help you plan, prepare and protect what matters the most.