Take the worry out of life with insurance protection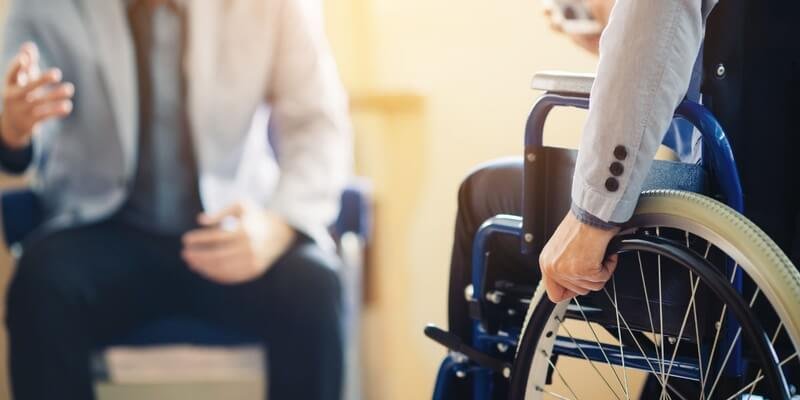 Disability Insurance
Short term or long-term Disability can cause loss of income due to your inability to perform your regular job. Personal Disability plan protects you 24/7, which means you are covered while you are not at workplace. A certain percentage of your Income is paid to you monthly which serves as your pay cheques.
These are some of the reasons why you should consider Disability Insurance:
Work compensation covers only work-related accidents.
Unemployment insurance may not cover for more than 15 weeks.
Custom designed Disability Insurance Plans are the best choice to protect you financially
OUR PRODUCTS AND SERVICES
Information to help you plan, prepare and protect what matters the most.