Take the worry out of life with insurance protection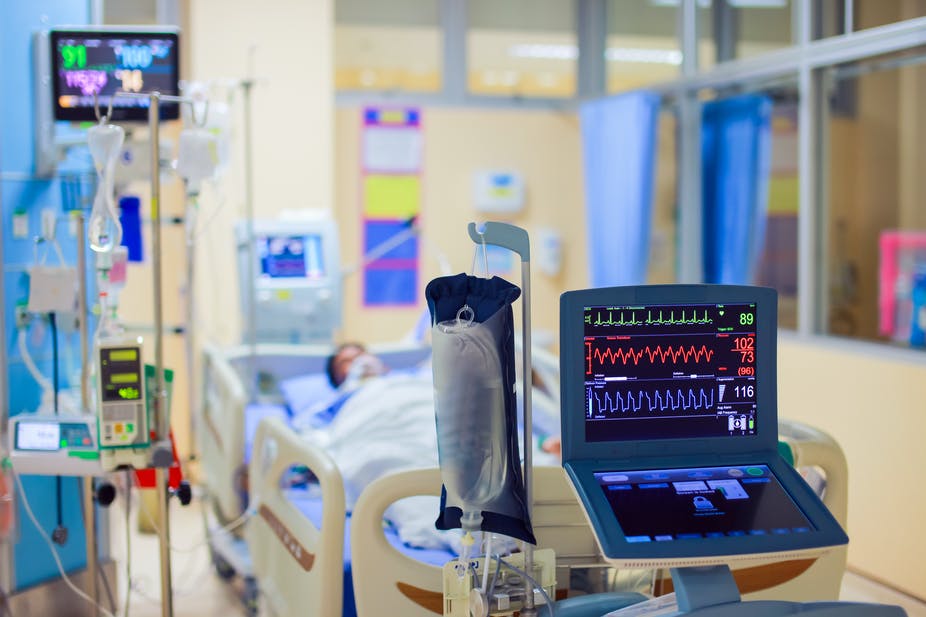 Critical Illness Insurance
Treating and coping with illness can mean significant and often unexpected costs – costs that may not be covered by provincial or employee health plans. This is where Critical Illness Insurance can help. It is designed to help you with the unexpected. It provides a cash benefit if you're diagnosed with one of the covered conditions. If you have critical Illness Insurance, you will be paid lump sum tax free. You can use it however you want. You can focus on getting better instead of worrying about financial losses.
With Critical Illness Insurance, you can take care of the cost of:
Medical care
Home-nursing, rehabilitation, childcare services
Medical assistance devices such as an electric wheelchair
Mortgage, car loans, credit cards
Business expenses
Home modification costs such as installing a ramp etc.
Cost of children's education
OUR PRODUCTS AND SERVICES
Information to help you plan, prepare and protect what matters the most.